Alpha Stained Glass was contracted by J.A. GAMBLE & CO LTD and Caroline Dickson Architects to take on the task of installing a new storm glazing system at the historic Christ Church, Bowling green, Strabane.
A range of different storm glazing systems had been in use at Christ Church. We replaced these with our own removable, ventilated system throughout. Once the existing storm glazing was removed, we resealed all of the stained glass before cleaning and polishing the lead work.
All glazing was cut, drilled and polished in-house, then toughened and installed on site using our bespoke bronze fixings. Which allow the glazing to be removed if any maintenance to stained glass or stone is required.
We would like to thank the Rev. Mark Lennox, J.A Gamble and Caroline Dickson Architects for inviting us to take part in this project and wish the Church well in the continued restoration of this historic building.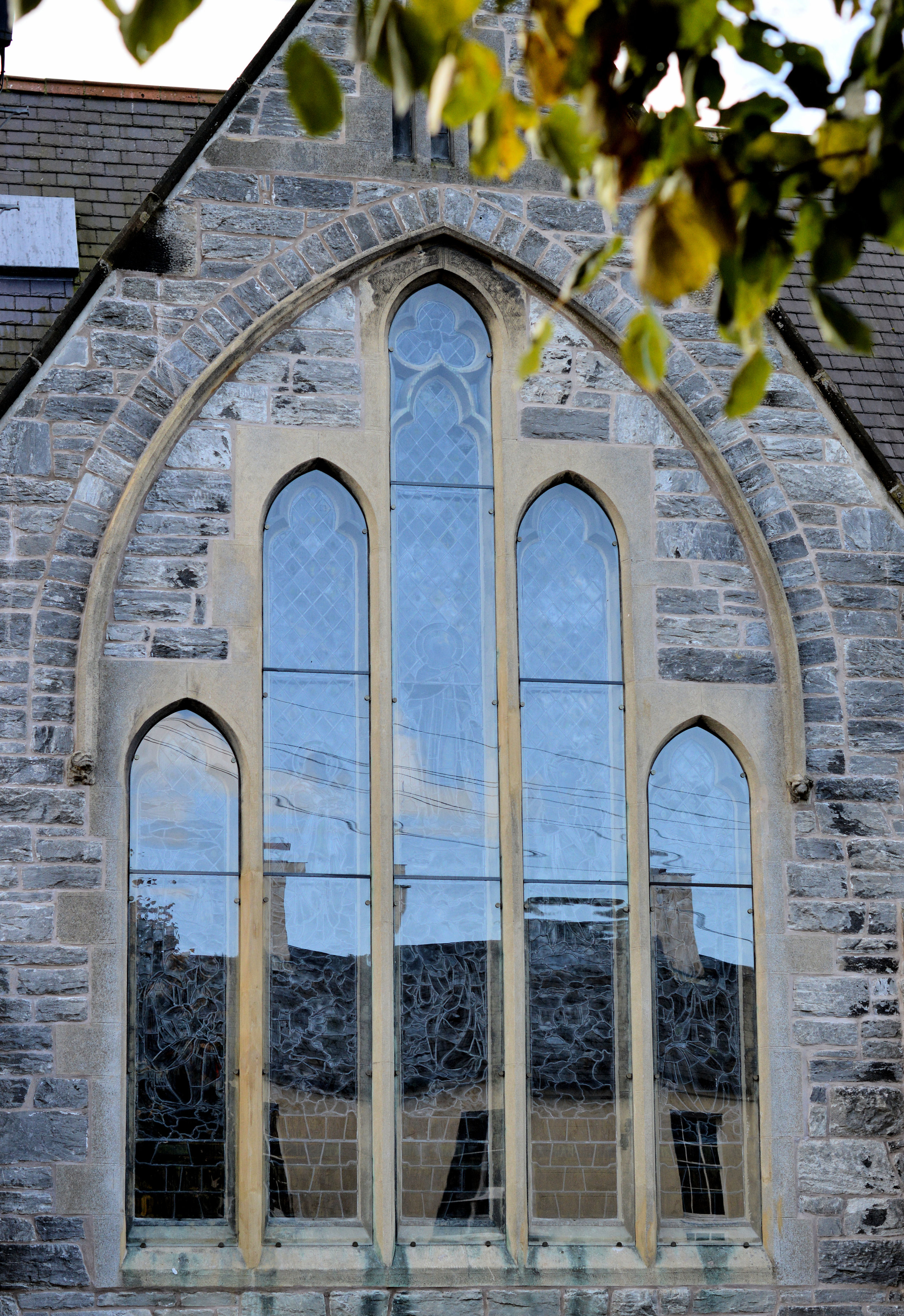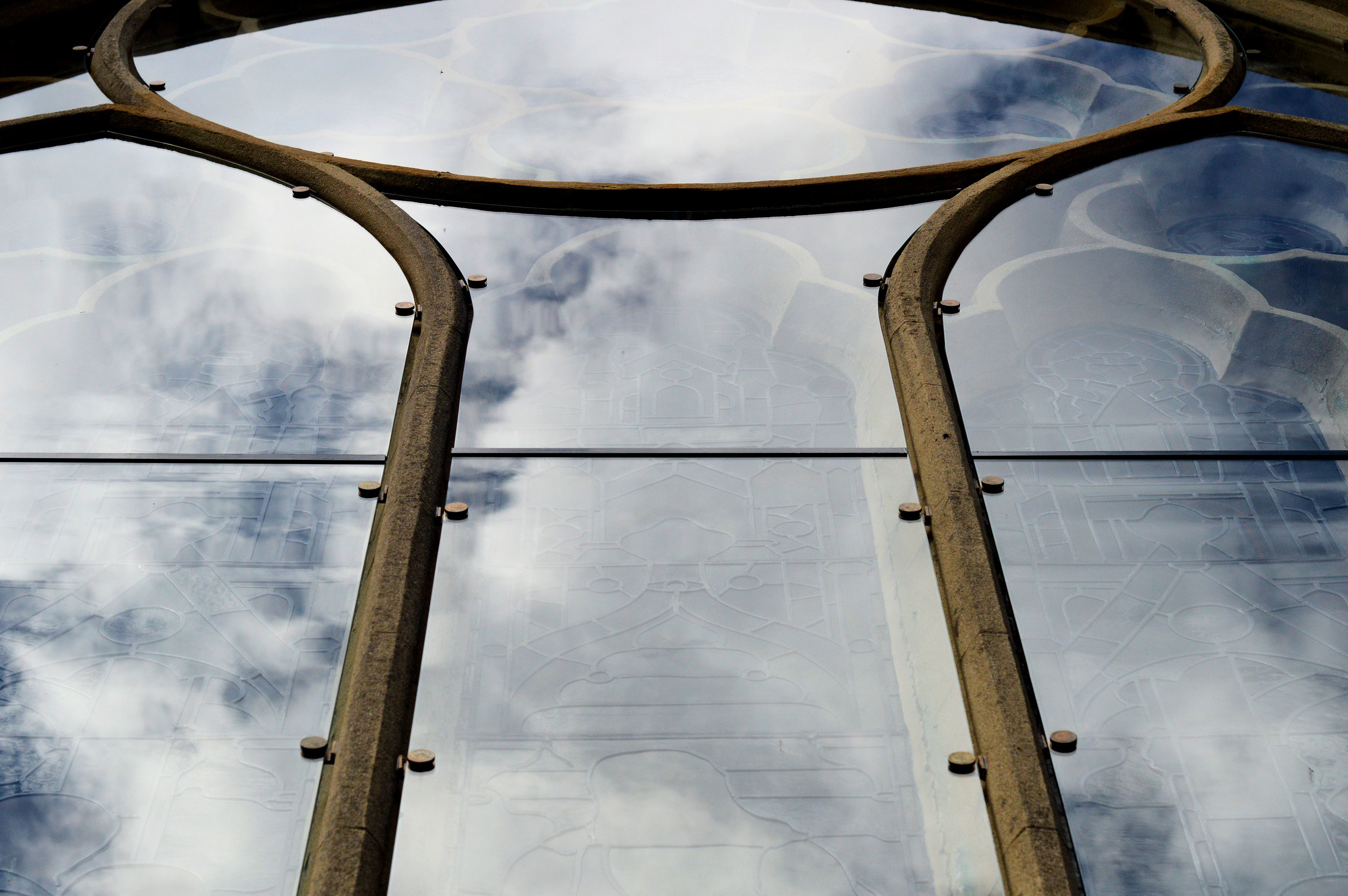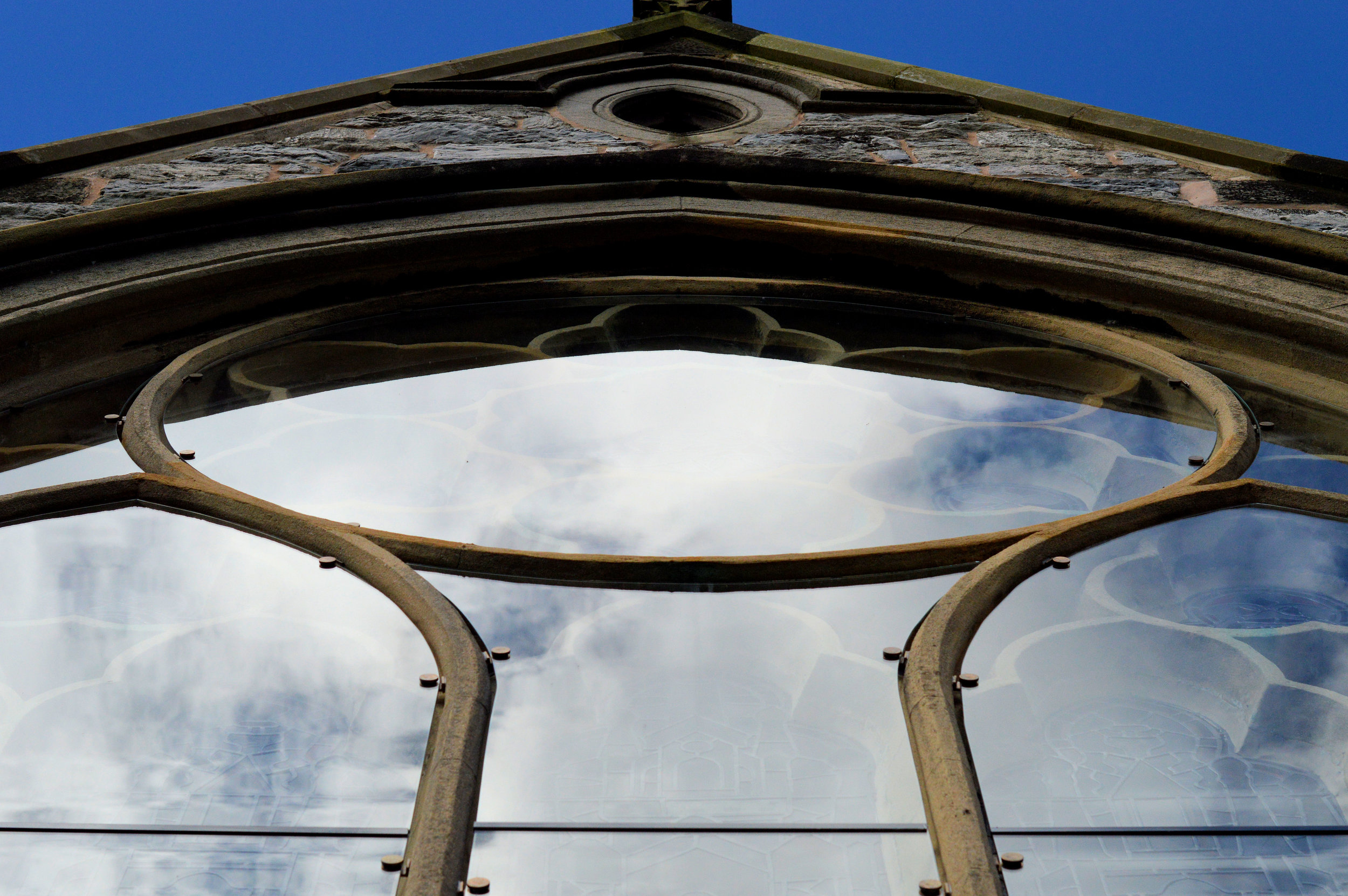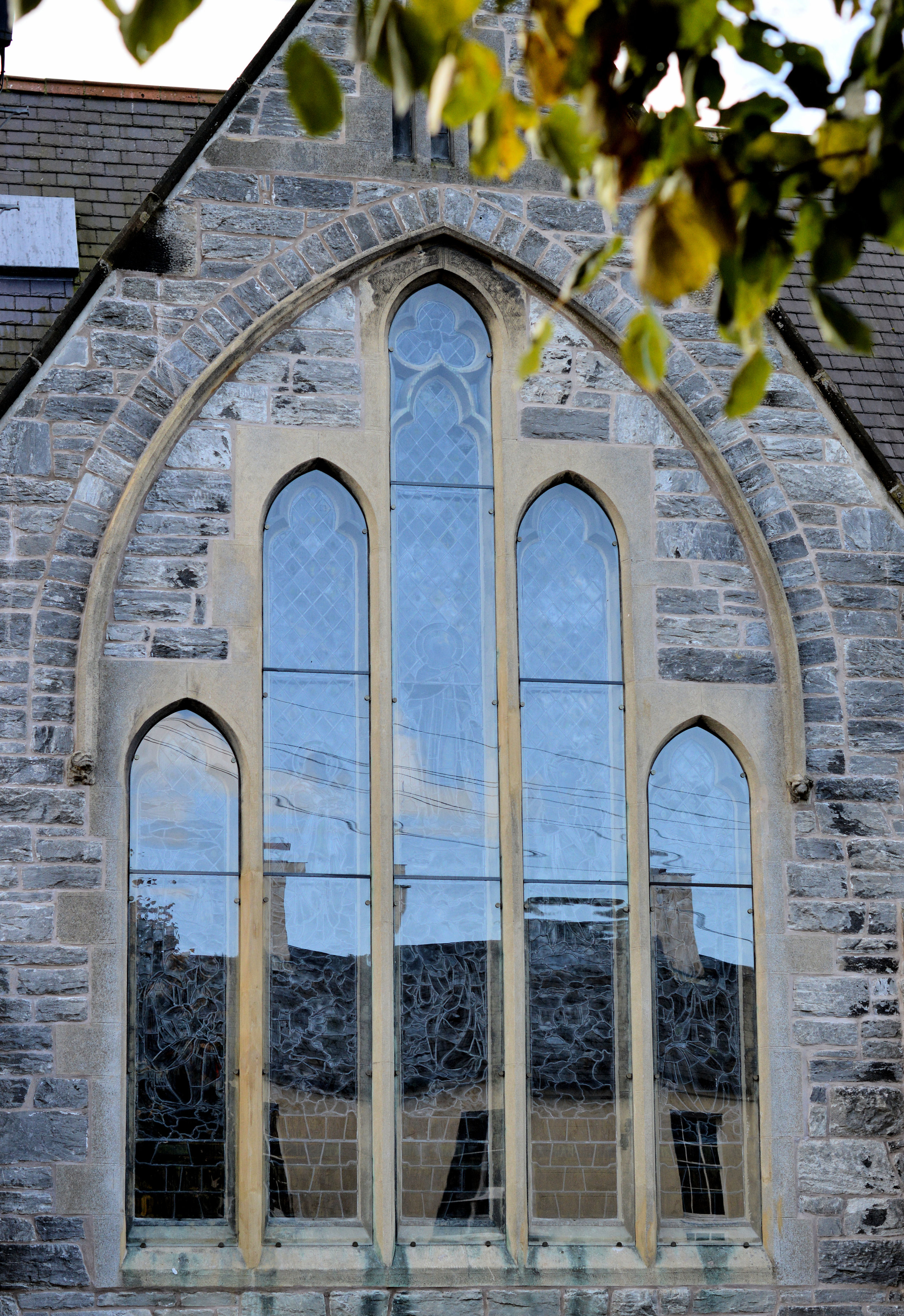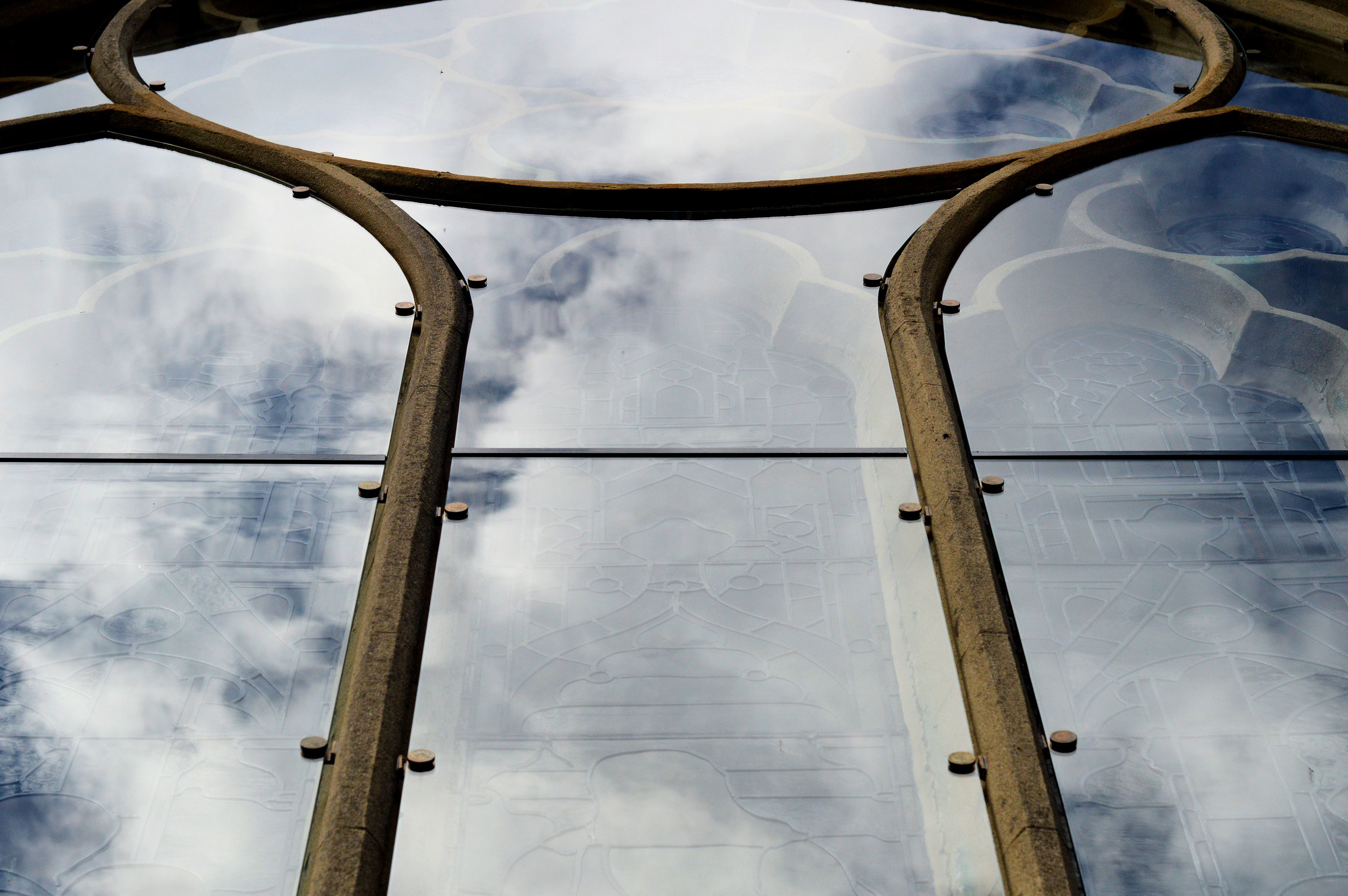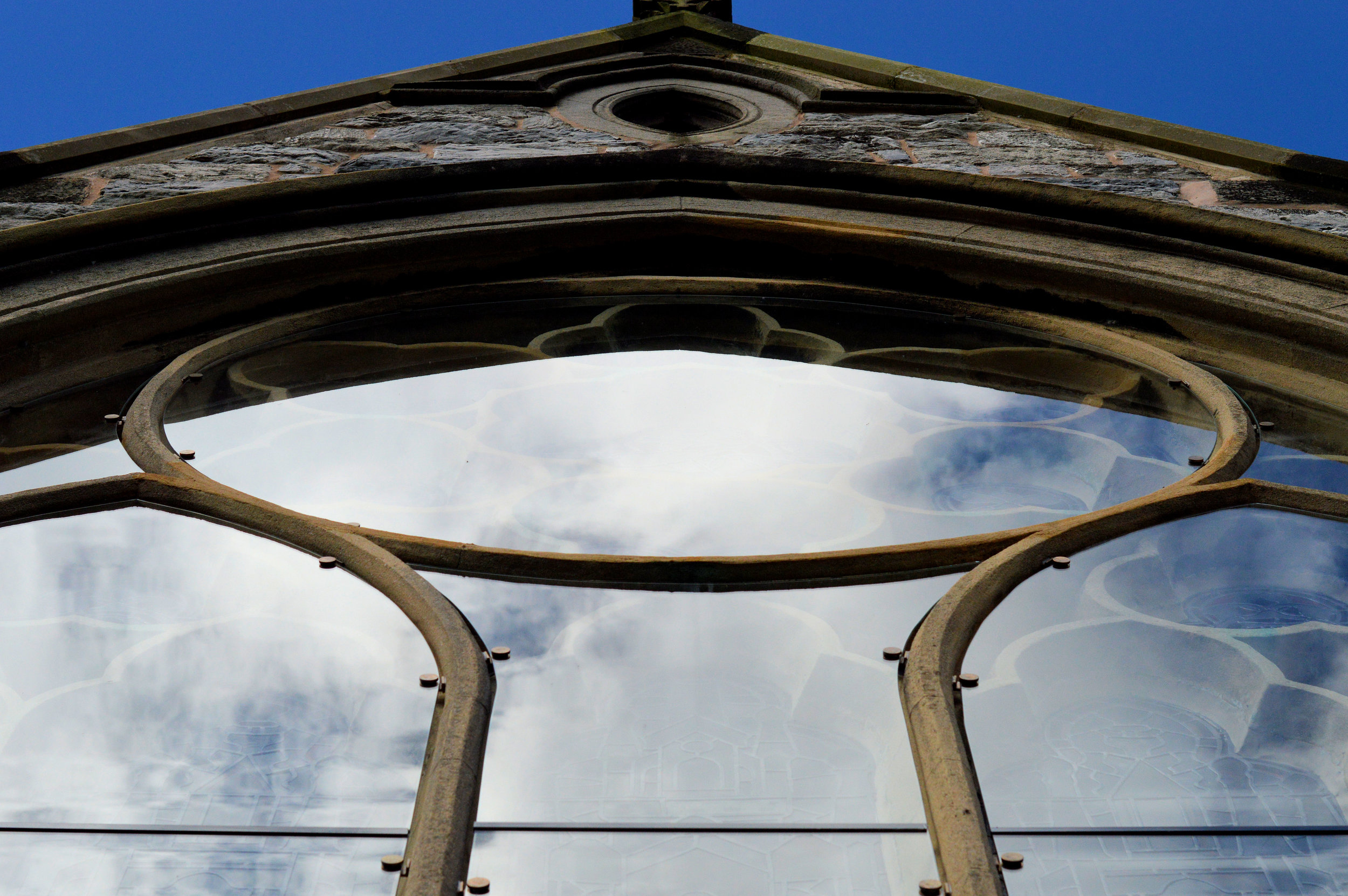 The images of the new storm glazing can be seen in our gallery here.